When the Claretian Missionaries celebrated Mass in Assembly on June 2, 2022, they heard the day's necrology: the names and places of death of confreres from that date over the past century. These included Wenceslao Fernández who died in Sweetwater, Texas, in 1927. This young priest's tragic death shook the congregation at the time and long cast a pall on their troubled ministry at Sweetwater.
As Fernández (1898-1927) completed his final exams at the house of study in Segovia, a superior told him he must prepare for an overseas assignment. Dismayed, he cried at the prospect of leaving Spain. He sailed to the US, only to be held by immigration authorities for a month at Ellis Island; released, he proceeded to study in Washington DC before boarding a train to Texas.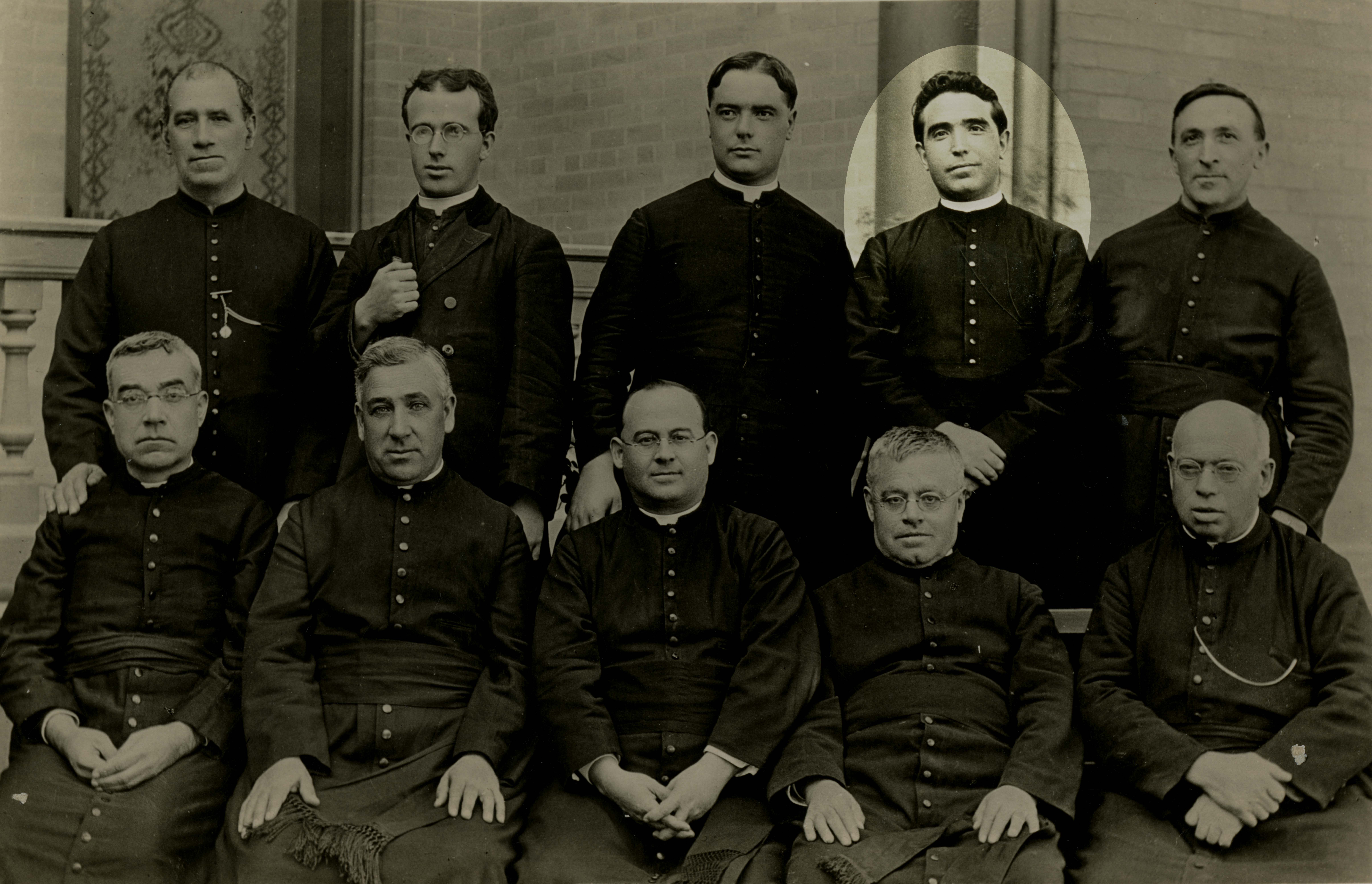 In 1926, Fernández joined the inaugural Claretian ministry in Sweetwater, some forty miles from Abilene, an area plagued by Ku Klux Klan activity. He was ordained in San Antonio in May 1927. That spring, the Bishop of Dallas gave the Claretians another car to ease their very dispersed ministry. On June 1, after celebrating Mass at Sweetwater's Mexican chapel, the young priest took the wheel – for the first time – driving members of the Hijas de María toward the mission town of Loraine. A speeding train surprised the group and Fr. Fernández mistakenly hit the gas instead of the brake: the train hit the car and left one passenger dead, three gravely injured. The priest lay in a pool of blood, his vertebrae shattered. With Fr. Leo Monasterio at his side, he passed away the following day in the hospital. After an all-night vigil with his body, a crowd of 500 formed two long lines, carrying lit candles, and accompanied their late priest to the railway depot: a train would carry him to San Antonio. Fr. Wenceslao, recalled as jovial and communicative, was laid to rest at San Fernando Cemetery alongside seven fellow Claretians. A solemn requiem mass at Immaculate Heart of Mary drew many lay people, along with Claretian priests and brothers who resided in San Antonio.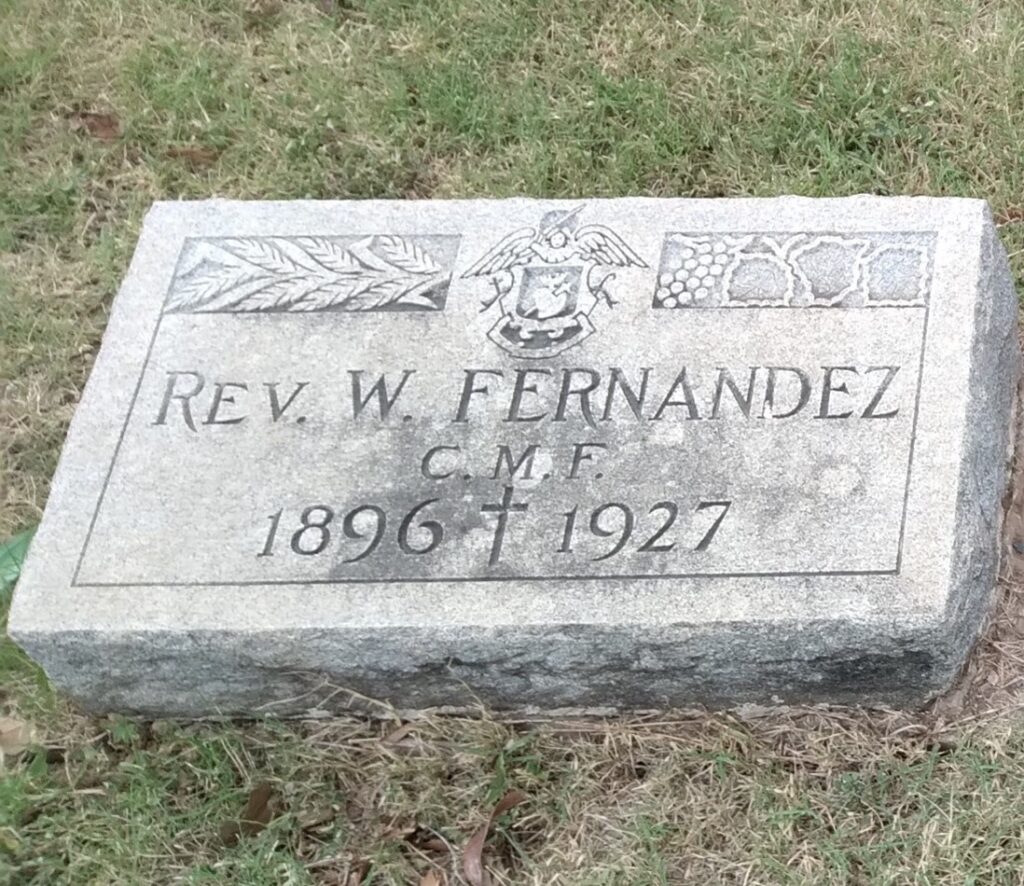 Deborah E. Kanter wrote Chicago Cátolico: Making Catholic Parishes Mexican (University of Illinois Press, 2020). Her current research focuses on the Claretian Missionaries in the US and the creation of a national Latino ministry, 1902-2020.