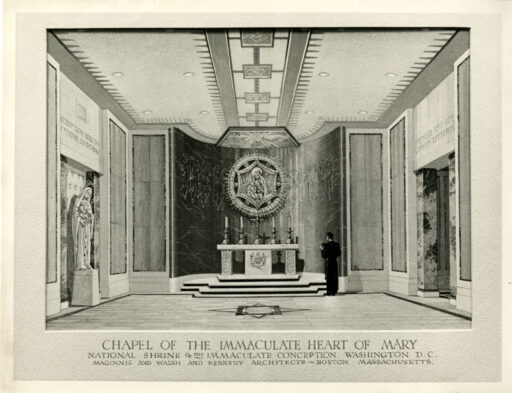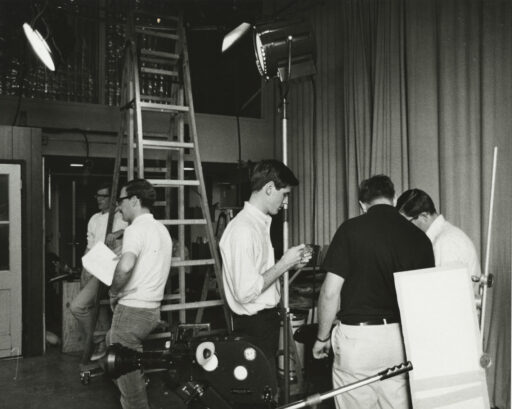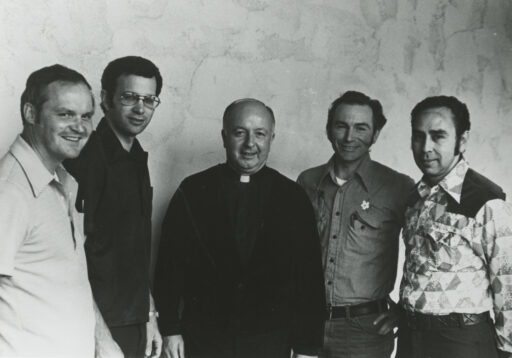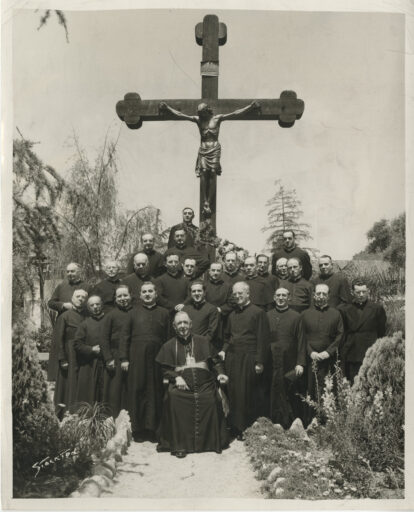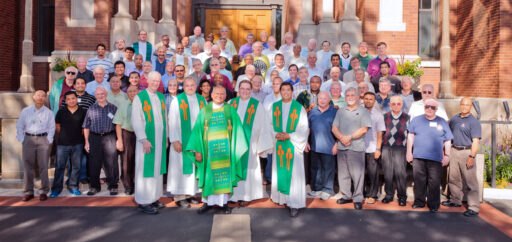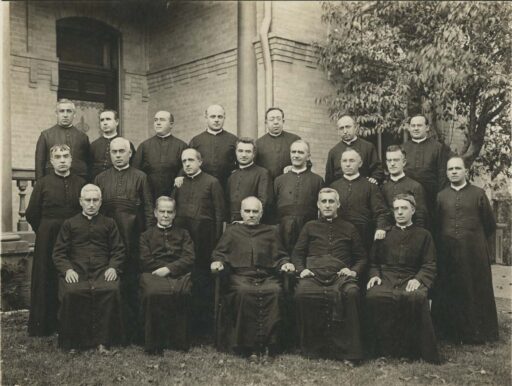 The United States Province, formed in 1923, focused its energies on managing a vast mission enterprise. Immediately Panama and England became part of their responsibility. Post World-War II, the United States Claretians joined new missionary efforts in the Philippines and Japan. In 1953, the United States Claretians formed two separate provinces, the original governing structure remained in California, while initially a new Vice-Province was established in Illinois. The Western and Eastern Provinces soon became independent of one another. The Western Province embarked on missionary efforts in Cameroon and Nigeria while the East, opened new missions in Canada, Guatemala, and Jamaica.
By 1965, Canada became an independent Vice Province and after 2000, the Guatemala mission was incorporated into the Claretian Central American Province. In 2011, the gradual merger of the Eastern and Western Provinces began. Canonical recognition occurred in 2012. In 2015, Canada officially joined the United States Province.
Included in the collection are the vital records of the Province, Chapter minutes and documents; publications and non-print materials. Internal publications connected members together. A variety of in-house publications offer a framework for understanding the United States and Canadian experience and the Congregational response to societal challenges.