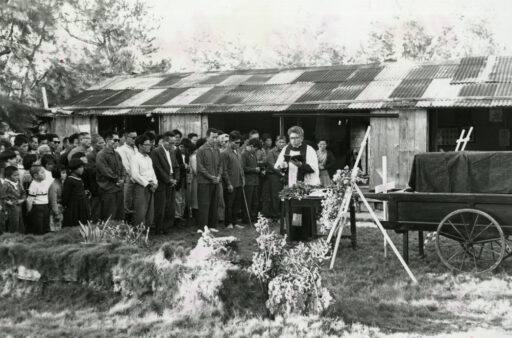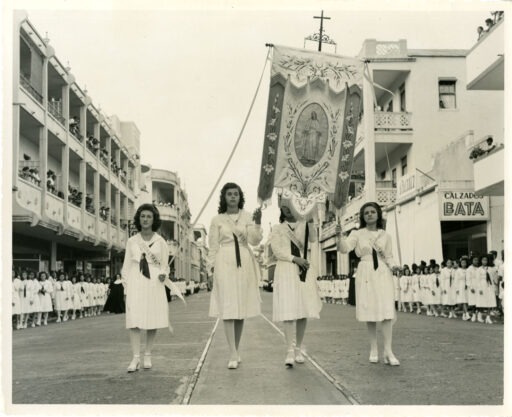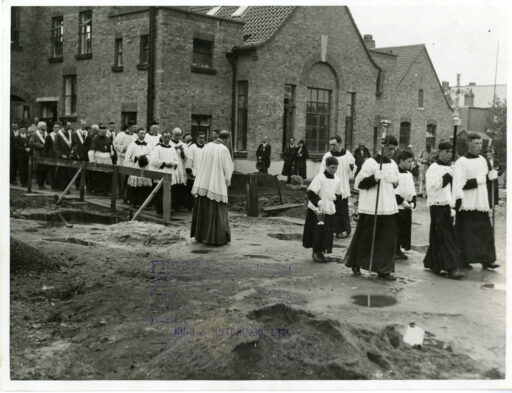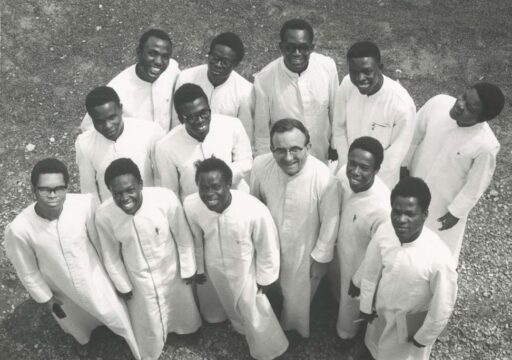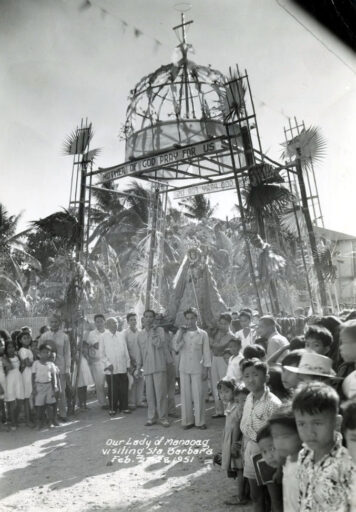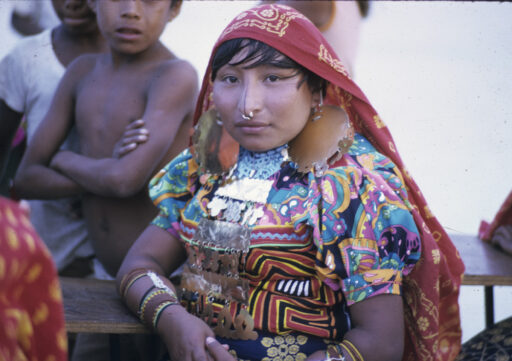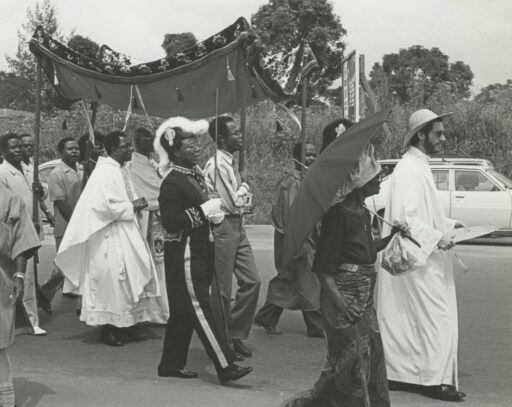 One of the greatest archival resources is the materials related to the Claretian Global Missions. Wherever missionaries traveled they documented their ministry by records or images. Depending on the Claretian mission, this collection provides an historical overview of missionary work as well as local culture.
Missions fostered radical change among many provinces as Third World conditions challenged missionaries to embrace a radical approach to the Gospel message. This preferential option for the poor changed the perspective of many members. The Claretian Archive photograph collection reflects the Province's missionary experience in Panama, England, the Philippines, Japan, Guatemala, Cameroon, Nigeria, and Jamaica. Two members, Father Richard Todd CMF and Brother Rene Lepage CMF extensively photographed their missionary experiences.
The collection is organized geographically, by continent.